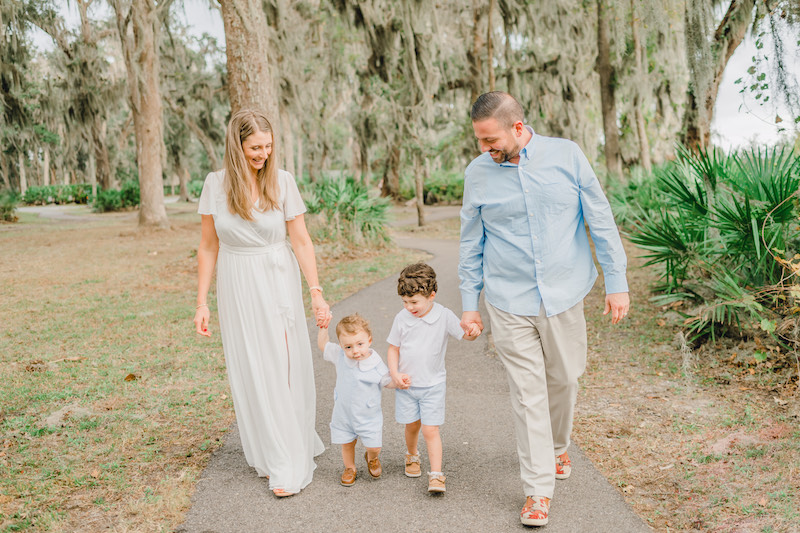 Since 1912, our family has developed techniques that highlight the beauty in every area rug. We perform the following process using industry-specific methods and family developed traditions to produce the most impressive results: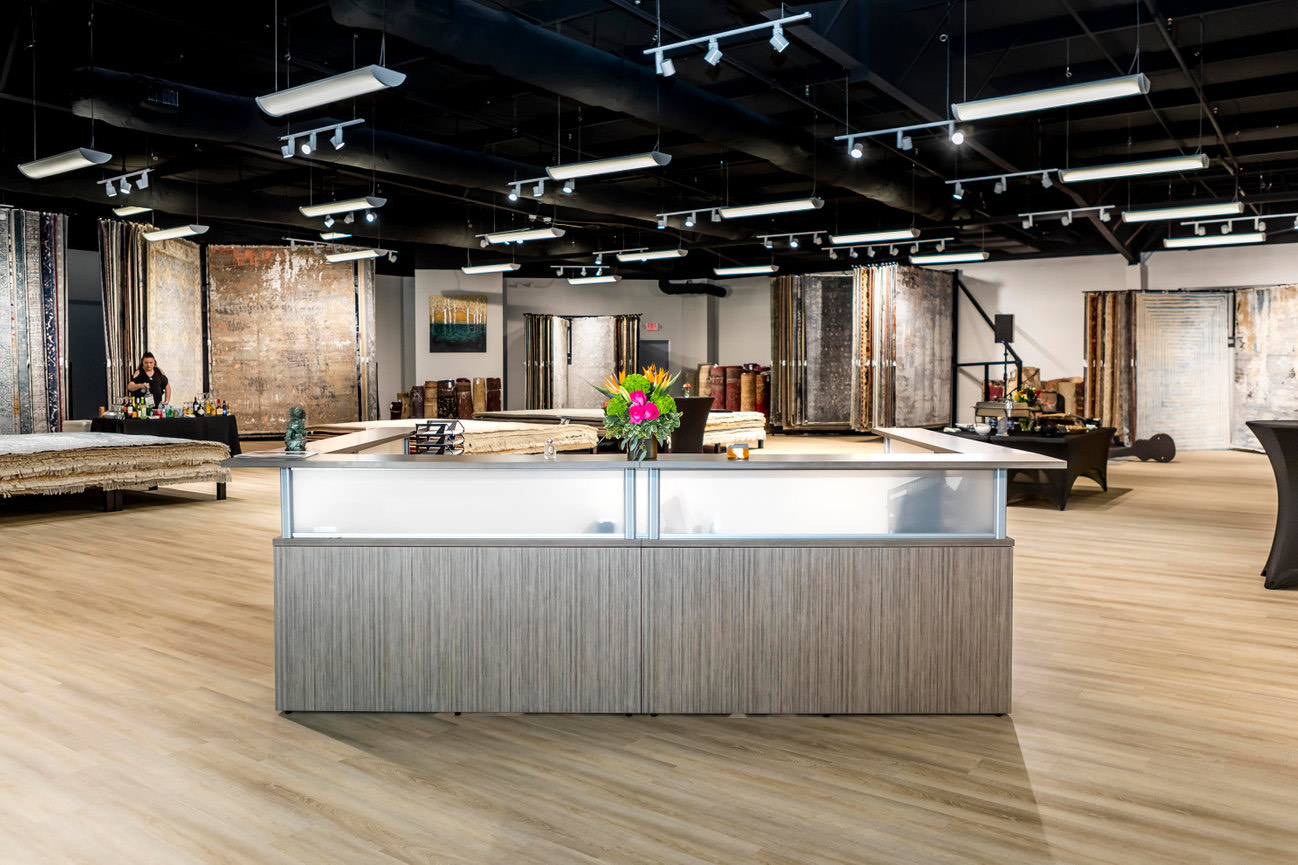 Welcome To Michael's Rug Studio
We are the best Area Rug Studio in Jacksonville, Florida.

Bedroom Rugs in Jacksonville

Office Rugs in Jacksonville

Living Room Rugs in Jacksonville
Jacksonville's Foremost Authority on Rugs for Over 100 Years
Michael's Rug Studio is the result of decades of experience and a life-long passion coming together to create the best hand made rugs in Jacksonville. Owner Michael Mussallem began his career in rugs at the age of 13, learning rug cleaning techniques passed down through his family for generations. Back in 1897, his great-grandfather established Mussallem Area Rug Specialists as the foremost rug cleaning company in the Jacksonville area. This innovative entrepreneur shared his knowledge and love for the craft with his descendants, and the business has been passed down from father to son for over a century.
Generations of Talent and Wisdom Behind the Superior Rug Studio of Jacksonville
Michael grew up surrounded by rugs, with his father and grandfather instilling in him the importance of a strong work ethic and a commitment to excellence. He carefully cultivated his skills over the years, and his dedication to the family craft grew ever stronger. In 2012, Michael became owner and president of Mussallem Area Rug Specialists, employing his knowledge and expertise to assist clients from Jacksonville and surrounding areas. An expert rug identifier, he can quickly determine the origin, age, and value of various rugs from around the world. He treats every rug with the utmost care as a treasured work of art. Each is hand-washed individually to preserve its beauty, vibrancy, and longevity.

Living Room Rugs Jacksonville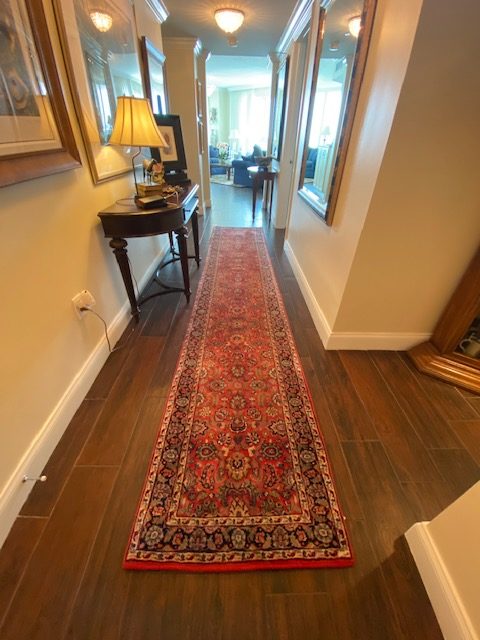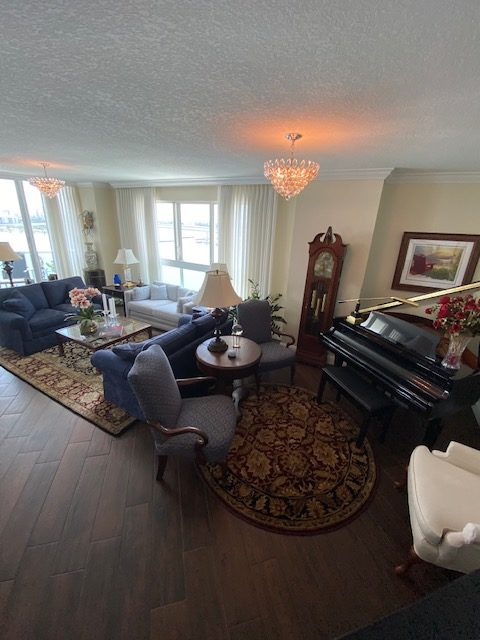 Experts at the Preeminent Rug Studio in Jacksonville, Florida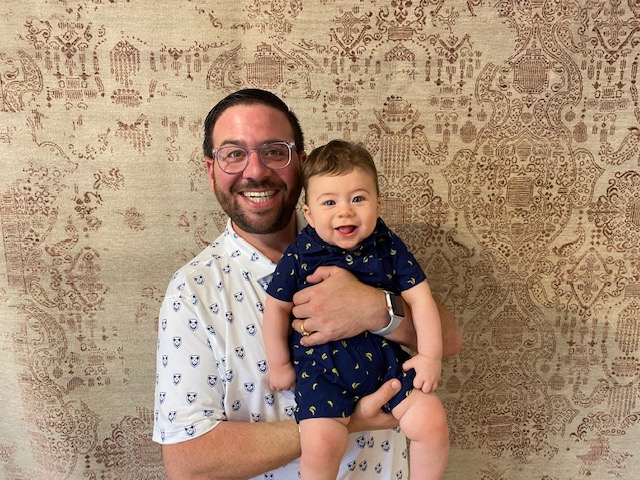 Michael's decades of experience and mastery in rug cleaning prompted him to embrace a new business—selling rugs. Following in the footsteps of his father, Michael has imbued his rug gallery with the same level of professionalism and pride as was engendered in his family business. Just as Mussallem Area Rug Specialists is arguably the finest rug cleaning company in the area, if not the world, Michael's Rug Studio has endeavored to become the most beautiful rug showroom in Jacksonville. This growing company sells an impressive collection of contemporary, traditional, and transitional rugs, meaning you'll find the perfect piece at any style, preference, and price point. If the rug you desire can't be found, it will be custom created according to your specifications.
Purchase Area Rugs
from RUG Experts
in Jacksonville, Florida!
Anniversary Sale!
GET UP TO 40% Off ALL NEW RUGS IN STOCK
Traditional Rugs
They feature highly detailed, ornate patterns, often with a distinct border, numerous colors, floral patterns, and central medallions in shapes such as diamonds or hexagons. Kilims, soumaks, and dhurries are traditional rugs.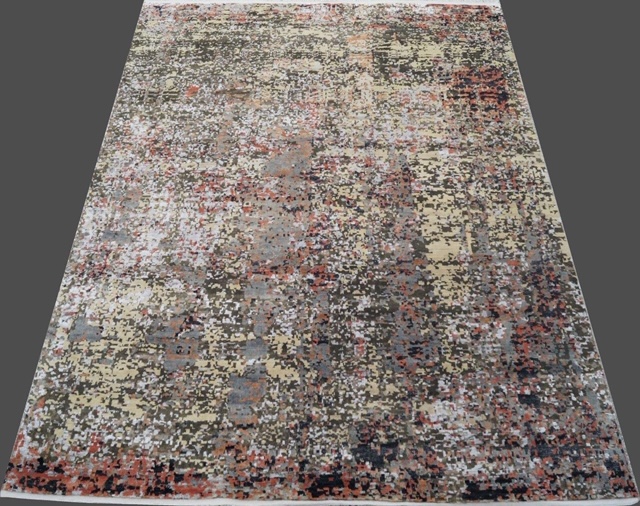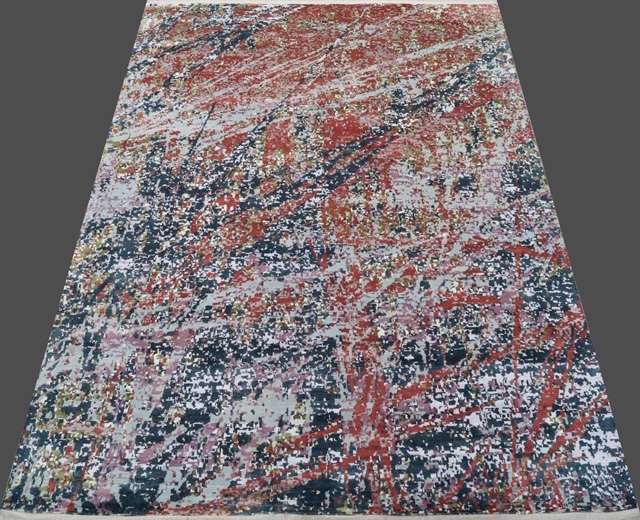 Contemporary Rugs
They include bold contrasts, bright colors, and free-form, geometric, or architecture-inspired shapes. Some have consistent patterns across the rug, while others have a single image in one area. This style is the most diverse and often lends a fun, playful vibe to the room.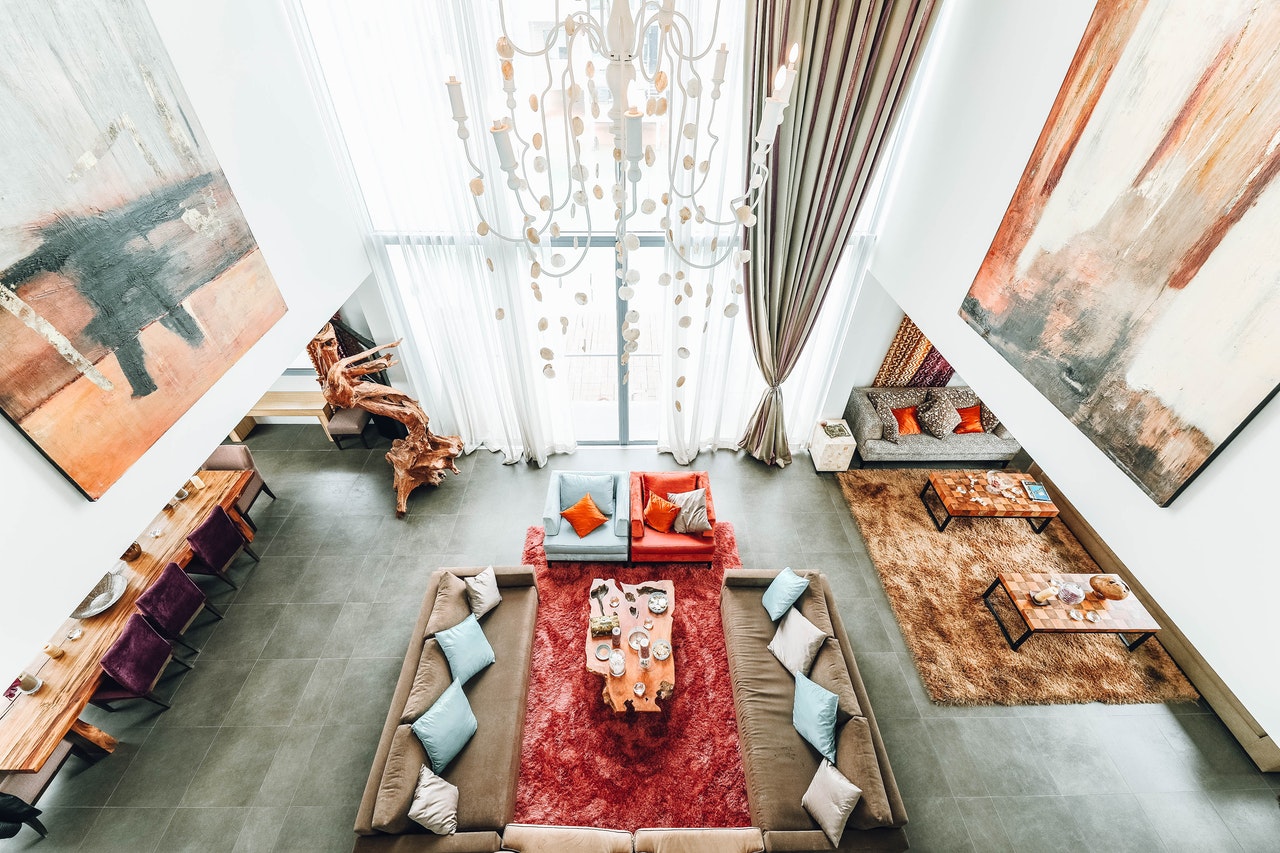 Transitional Rugs
Usually, transitional rugs feature an all-over design but with less detail and no border or a traditional pattern in a modern color scheme. They combine the classic elegance of a traditional rug with the more casual, relaxed feeling of a contemporary rug.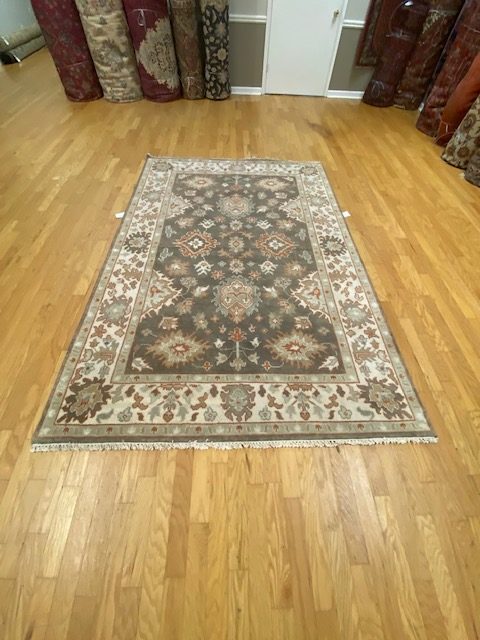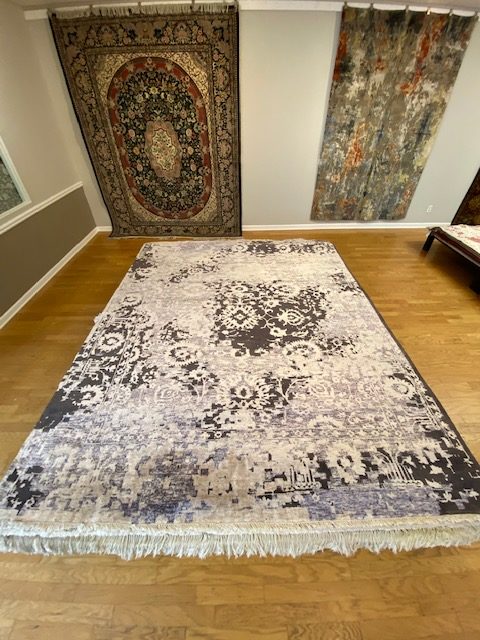 Jacksonville's BEST area rugs
Contact Us Today to Find the Perfect Rug for Your Home
A rug is the foundation of every room, connecting all the elements in your space to create a stunning, cohesive look. The right rug not only grounds your room stylistically but also elevates it to a higher level of timeless beauty. For an effortlessly chic aesthetic, you can easily design your entire room around the color scheme and shapes found within a luxury rug. Choosing a handmade rug of unsurpassed quality from Michael's Rug Studio guarantees your investment will remain an exquisite family heirloom for generations to come.
Need Something More Custom? You Dream It, We can Weave it!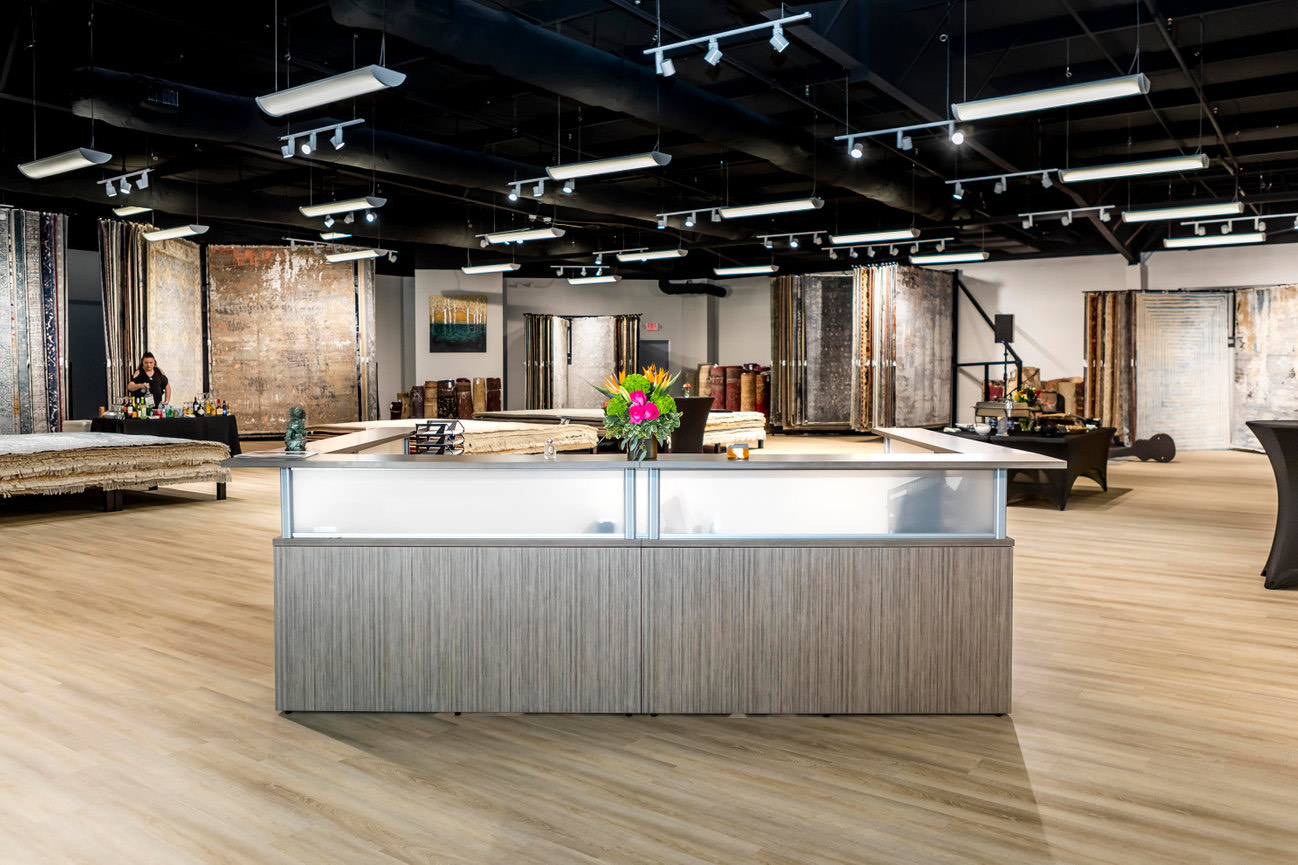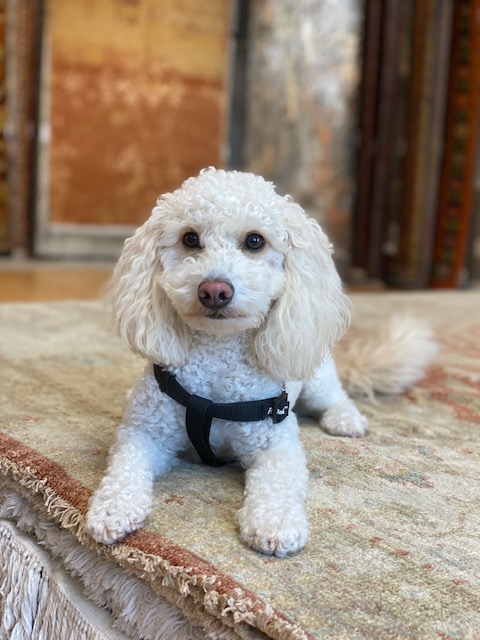 Jacksonville's Foremost Authority on Rugs for Over 100 Years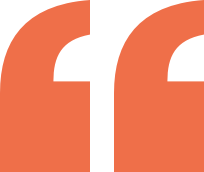 You won't find a better, more experience rug cleaner in the Jax area. Expertise, thorough cleaning processes and the very best care for your rugs is what you can expect. Michael and his team know what to do to make your rugs look like new.
If you need an expert in the rug business Mussallem Area Rug Specialists has to be your go to! These guys care about every detail! The passion and fervor that they've shown in cleaning my rugs has gone beyond my expectations. Very pleased. Great work!
Mike is the best! When he cleans your rugs they are cleaned to perfection. He staff are professional and courteous. Mussallem Area Rug Specialist are
Contact Us Today to Find the Perfect Rug for Your Home
Store Location
7119 Bentley Road
Jacksonville, FL 32256
Open Everyday 9am-5pm
Closed Sunday