Shop
Rugs For Sale In Jacksonville
Summer Sale!
Get Up to 20% Off Are Rug Cleaning
Anniversary Sale!
GET UP TO 40% Off ALL NEW RUGS IN STOCK
Free Delivery
On all new Rug Purchases
Need Something More Custom? You Dream It, We can weave it!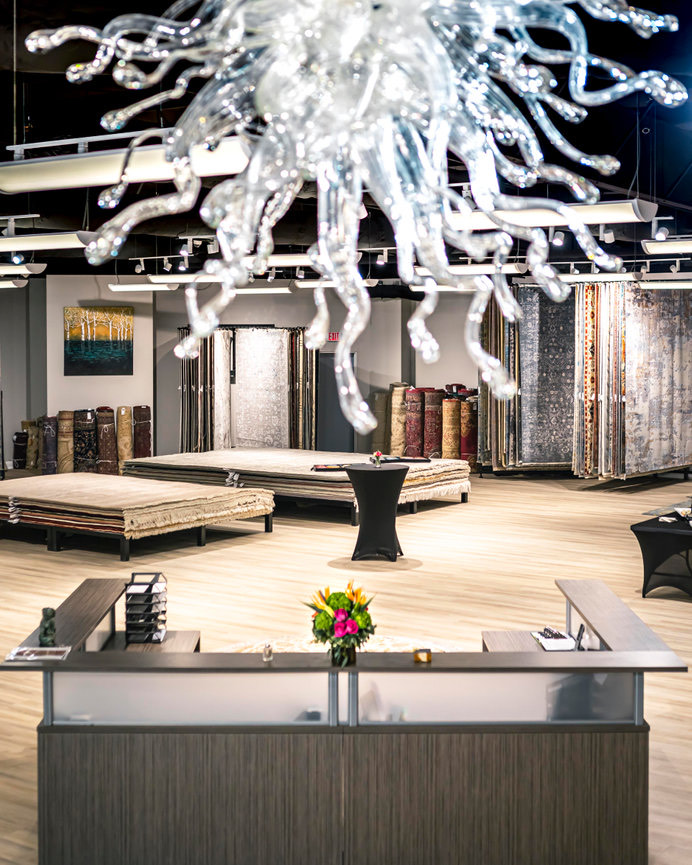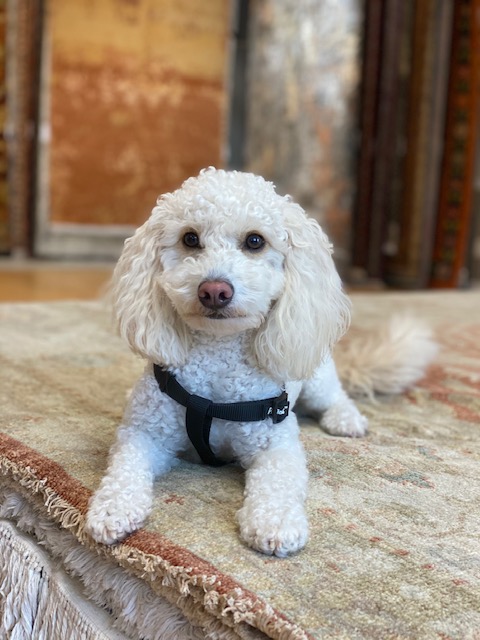 Contact Us Today to Find the Perfect Rug for Your Home
A rug is the foundation of every room, connecting all the elements in your space to create a stunning, cohesive look. The right rug not only grounds your room stylistically but also elevates it to a higher level of timeless beauty. For an effortlessly chic aesthetic, you can easily design your entire room around the color scheme and shapes found within a luxury rug. Choosing a handmade rug of unsurpassed quality from Michael's Rug Studio guarantees your investment will remain an exquisite family heirloom for generations to come.
Store Location
7119 Bentley Rd., Jacksonville, FL 32256
Open Everyday 8am-5pm
Closed Sunday