Experts at the Preeminent Rug Gallery in Jacksonville, Florida
Michael's decades of experience and mastery in rug cleaning prompted him to embrace a new business—selling rugs. Following in the footsteps of his father, Michael has imbued his rug gallery with the same level of professionalism and pride as was engendered in his family business. Just as Mussallem Area Rug Specialists is arguably the finest rug cleaning company in the area, if not the world, Michael's Rug Studio has endeavored to become the most beautiful rug showroom in Jacksonville. This growing company sells an impressive collection of contemporary, traditional, and transitional rugs, meaning you'll find the perfect piece at any style, preference, and price point. If the rug you desire can't be found, it will be custom created according to your specifications.
Need Something More Custom? You Dream It, We'll Build It.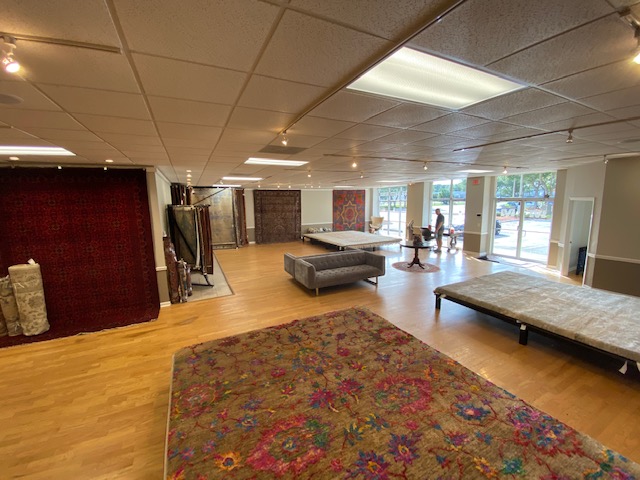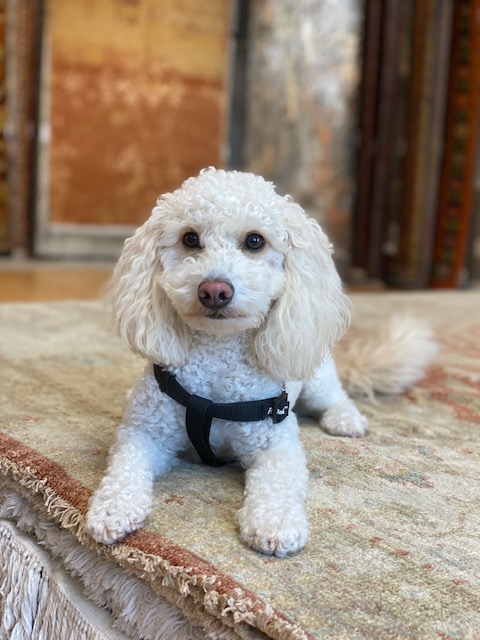 Jacksonville's Foremost Authority on Rugs for Over 100 Years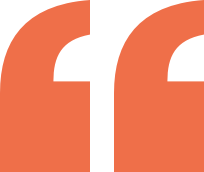 You won't find a better, more experience rug cleaner in the Jax area. Expertise, thorough cleaning processes and the very best care for your rugs is what you can expect. Michael and his team know what to do to make your rugs look like new.
If you need an expert in the rug business Mussallem Area Rug Specialists has to be your go to! These guys care about every detail! The passion and fervor that they've shown in cleaning my rugs has gone beyond my expectations. Very pleased. Great work!
Mike is the best! When he cleans your rugs they are cleaned to perfection. He staff are professional and courteous. Mussallem Area Rug Specialist are
Contact Us Today to Find the Perfect Rug for Your Home
Store Location
7999 Philips Hwy Suite 306
Jacksonville, FL 32256
Open Everyday 9am-5pm